Haitel is on display at the BakeyChina 2019. It has a great collection of excellent products and attracts great attention.
Haitel is on display at the BakeyChina 2019. It has a great collection of excellent products and attracts great attention.
May 9, 2019
From May 6th to 9th, 2019, Haitel Machinery made its debut in the 22th Bakery China 2019 with a strong lineup!
As the annual event of the baking industry, more than 2,200 exhibiting companies and more than 240,000 professional visitors from more than 110 countries and regions around the world gathered here. Haitel Machinery takes advantage of this opportunity to shine.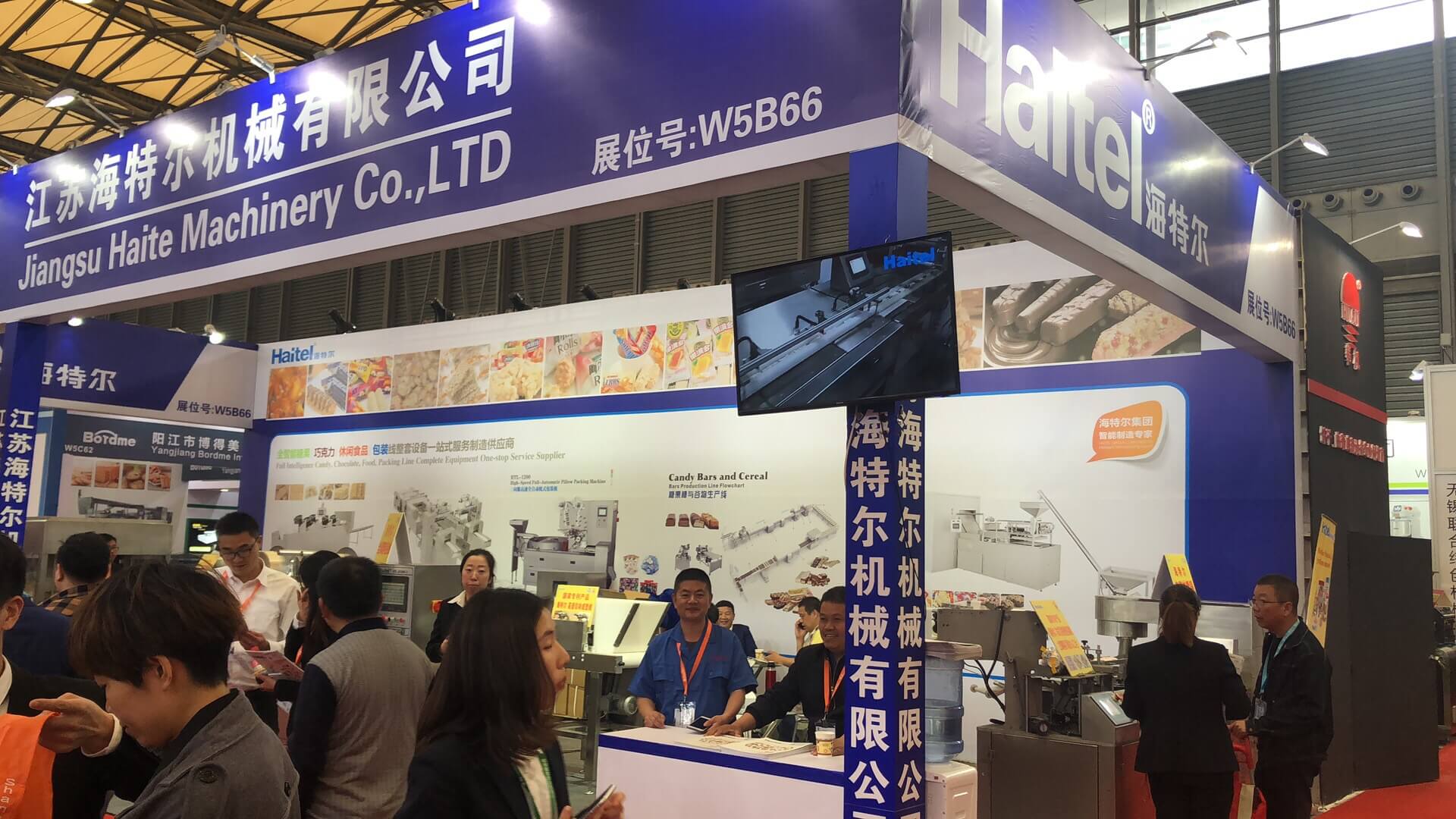 Intuitive product experience, full-scale confidence display
At this exhibition, Haitel has been carefully prepared ! A variety of mechanical products were visible at the exhibition site. Through the perception of the production process, the touch of the finished product, and the face-to-face experience, the guests were able to deepen their understanding of the "Haitel" food machinery.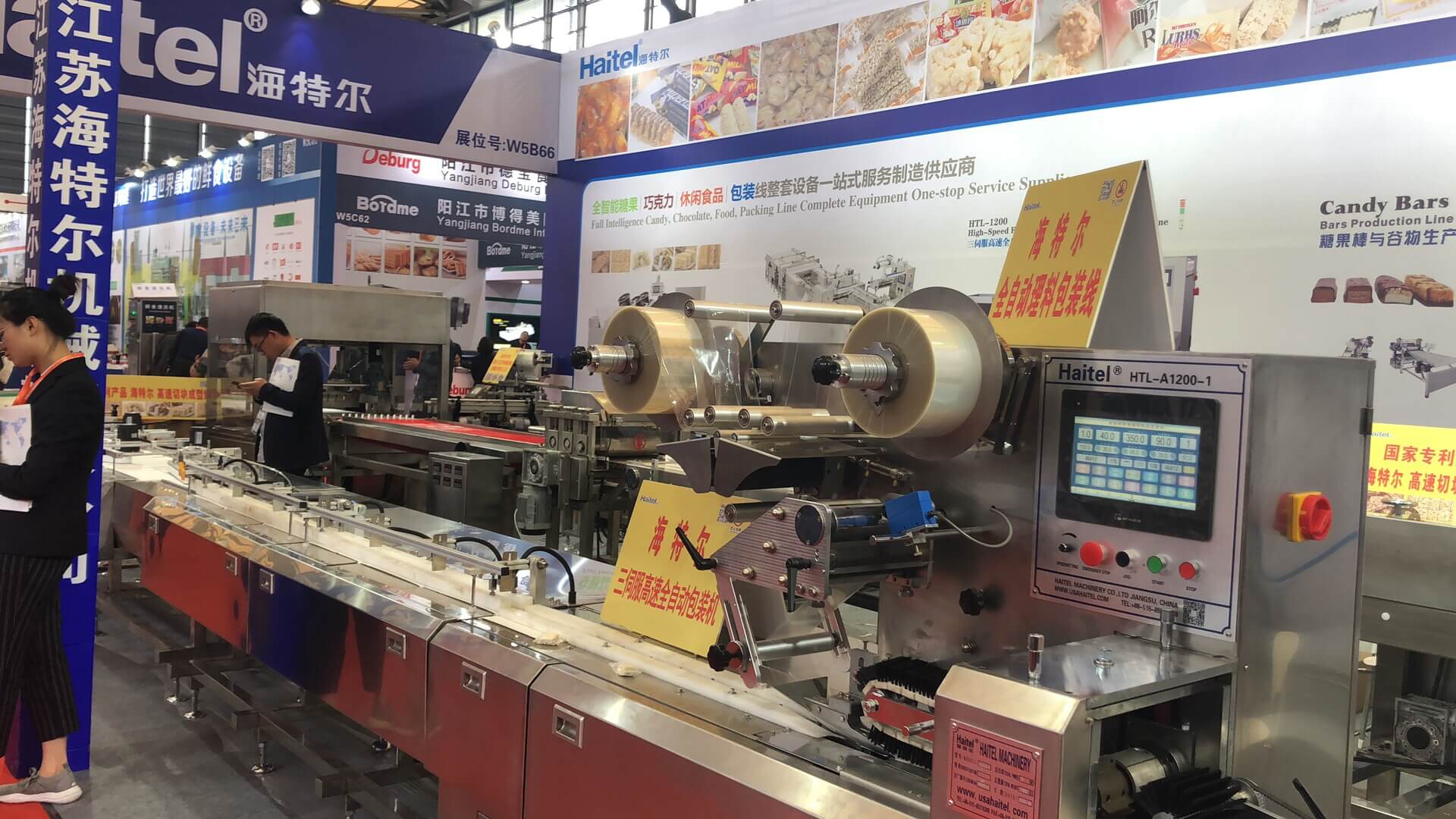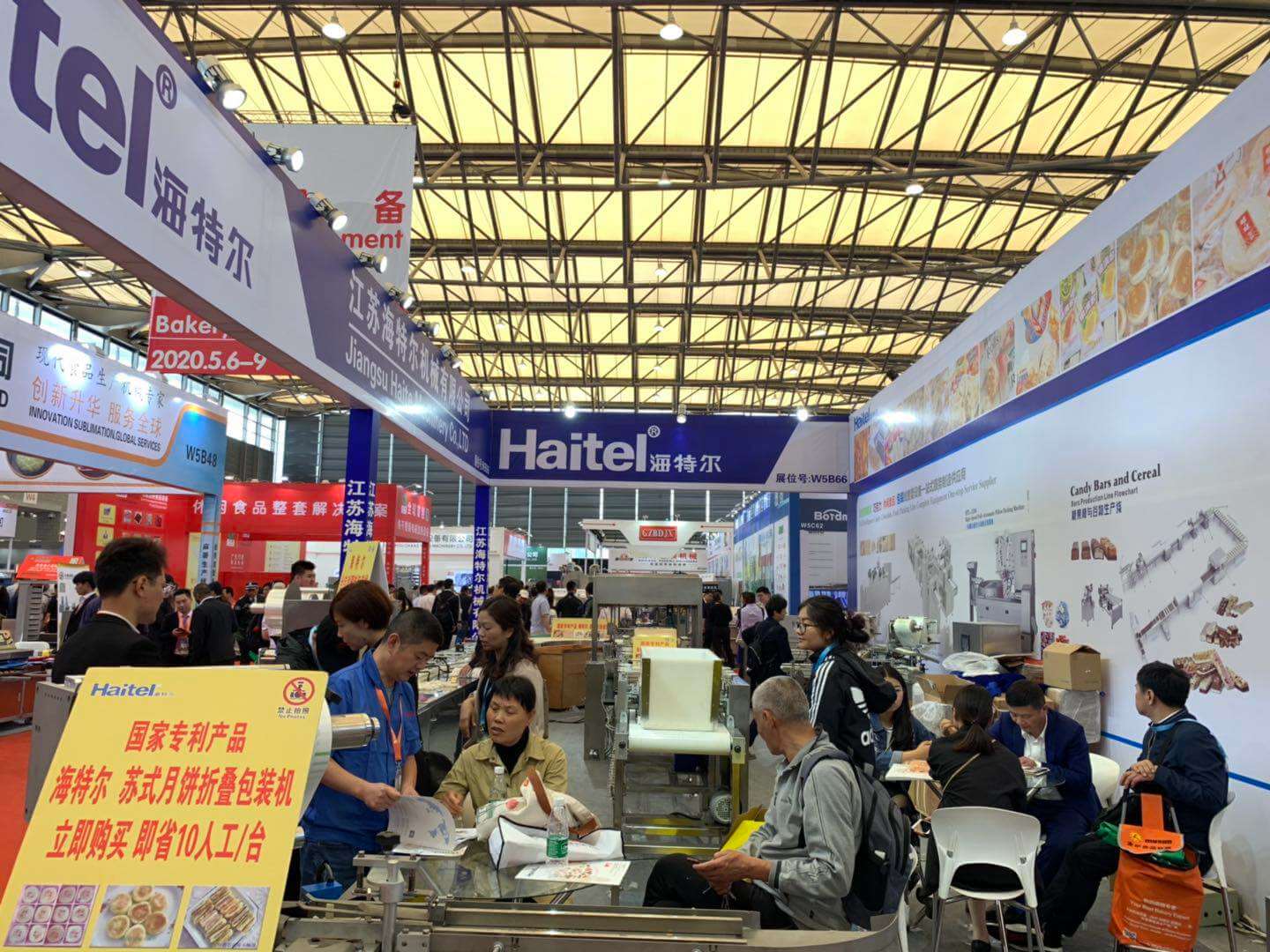 Constant stream of customers, high-quality mechanical eye-catching
At the beginning of the exhibition, the Haitel exhibition area ushered in a lot of old and new friends to come to communicate and negotiate, and the lively and extraordinary.
Mr. Yin Zurong, Chairman of Haitel, led the professional team to patiently explain the performance characteristics of the mechanical products, full of enthusiasm and professional quality, which deeply infects every guest on the scene.
In the Haitel exhibition area, the onlookers are also common. The guests stayed at the display equipment with great interest. Through the actual operation of the staff, everyone expressed their sincere admiration for the production process and excellent quality of Haitel, and fully affirmed the strength of Haitel Machinery.
The show is full of harvest, there are more exciting things
In the four-day exhibition, Haitel has won the hearts of countless guests with its high-quality mechanical products and professional and complete supporting services. Continuous contract signing on site and the good news constantly!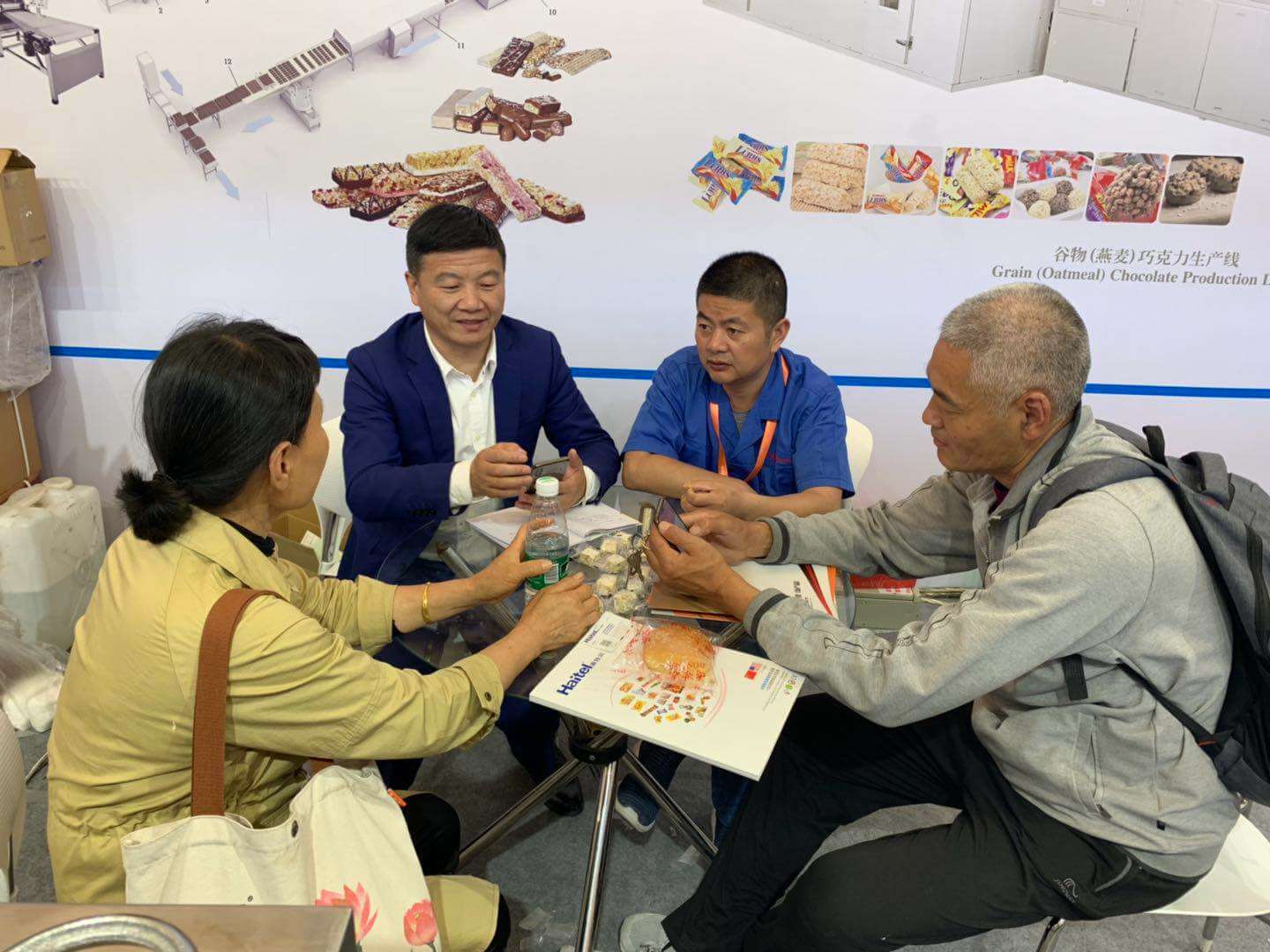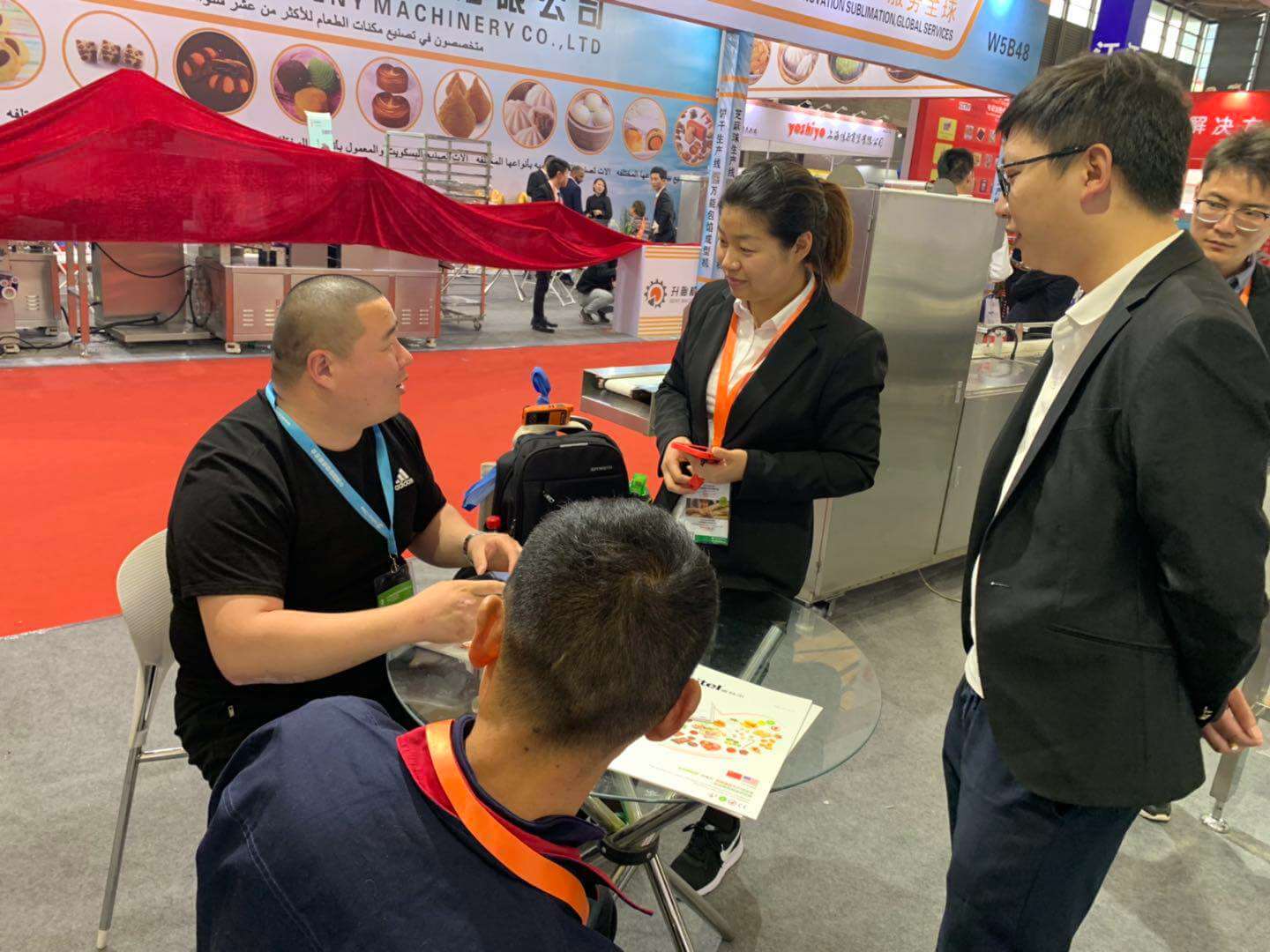 Every end is a new beginning. I sincerely thank every leader and new and old customers who visited the Haitel exhibition area at the exhibition. It is your concern and love, and gives Haitel constant confidence and progress power!
We will give full play to our core strengths, maintain high enthusiasm, provide customers with higher quality food production and packaging solutions with rich production experience and advanced technical capabilities! Haitel looks forward to meeting you next time!
More intimate contact with Haitel
The 12th Ethiopian Food Processing and Packaging Machinery Exhibition
May 9-13, 2019
Addis Ababa
Booth:XM-1
The 17th China (Luohe) Food Expo
May 16-18, 2019
International Exhibition Center of Luohe