Happy International Children's Day
Happy International Children's Day
Jun 1, 2019
Whether it is a big friend or a kid
Children's Day is a special holiday~
Such a happy day is naturally accompanied by delicious snacks!
Below, let me recommend for everyone
Those snacks for the June Day carnival!
The point is coming! ! !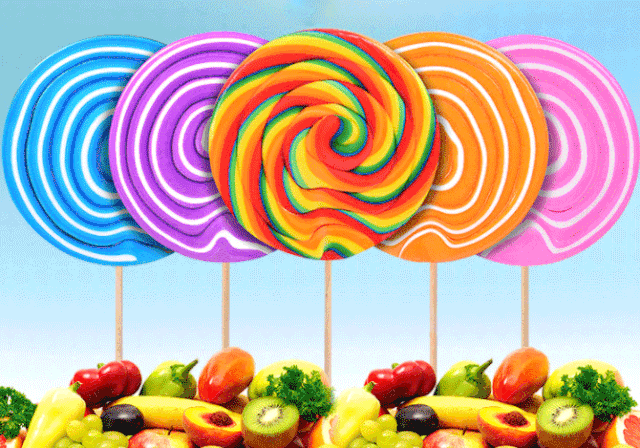 Lollipop is a favorite food that everyone is familiar with. Its various shapes, bright and beautiful colors, and strange and rich tastes all have great temptation for everyone. A variety of tastes between the lips and teeth, instantly enhance the happiness of the holiday!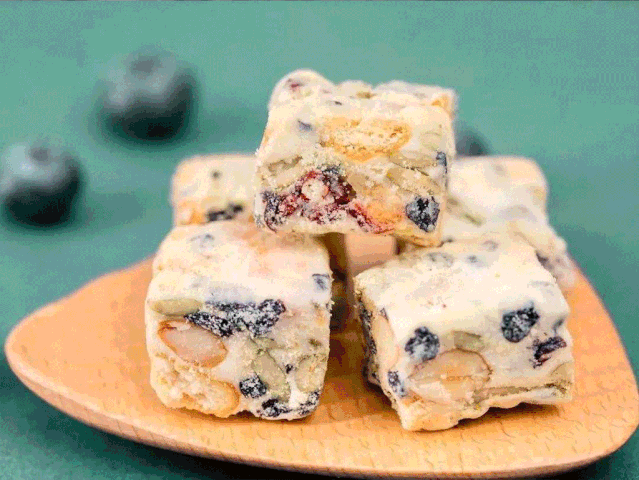 The snow crisp is beautiful and romantic. The rich milky fragrance is wrapped in various nuts and biscuits. It has both nougat toughness and crispy biscuits. The fragrant milk powder, rich fruit and crispy nuts are blended and melted. The tip of the tongue, not sweet, not sticky, relieves hunger and relieves sputum, taste Q-shot, suitable for holiday parties to share!
Such excellent lollipops and snow crisp
How was it produced?
Since its establishment, Jiangsu Haitel Machinery Co., Ltd. Always focus on the field of snack food processing molding and packaging production lines and has rich experience in manufacturing and manufacturing.
Adhering to the tenet of "People Oriented, Honesty and Treating People", Haitel keeps pace with the times, explores and researches, and develops intelligent, high-quality food machinery products with advanced technology, excellent creativity and first-class professional services.

Shaped lollipop production line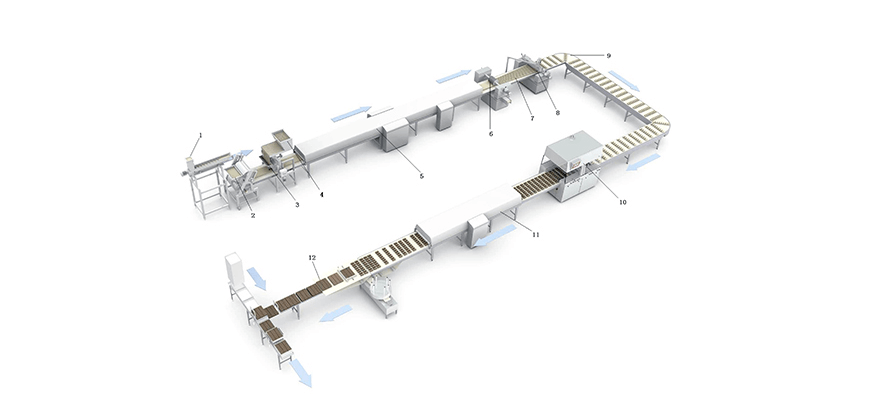 Snow Crisp production line
Haitel
Professional technology,strong strength
Create unlimited delicious for you!