Anutec – International FoodTec India Successfully returned, Haitel successfully returned
Anutec – International FoodTec India Successfully returned, Haitel successfully returned
Sep 20, 2019
India is the world's second largest food producer, but the food industry is relatively small. With the improvement of life, Indians have gradually changed their consumption habits and increased their demand for processed food and fast and convenient food. At present, 80% of India's food and packaging machinery rely on imports.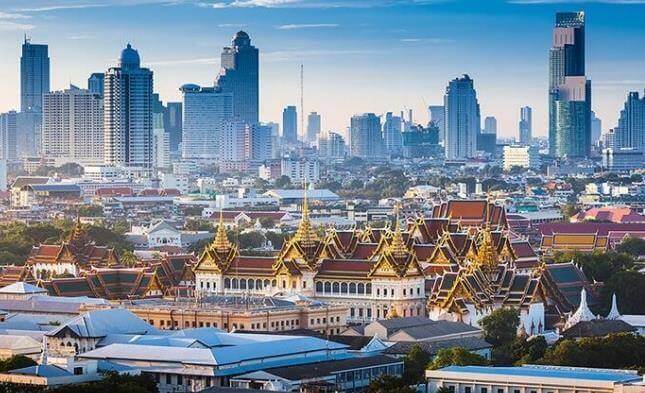 Indian Food Processing and Packaging Technology Exhibition is one of the professional food machinery and packaging exhibitions in Southeast Asia. It is the branch of Anuga Food Tec, an internationally recognized professional food and beverage technology exhibition. It is also a food machinery and packaging exhibition in Southeast Asian countries and countries all over the world. Platform for trade exchange.
Haitel Machinery is a representative professional manufacturer of food machinery industry. It participated in this exhibition, booth No. H-038.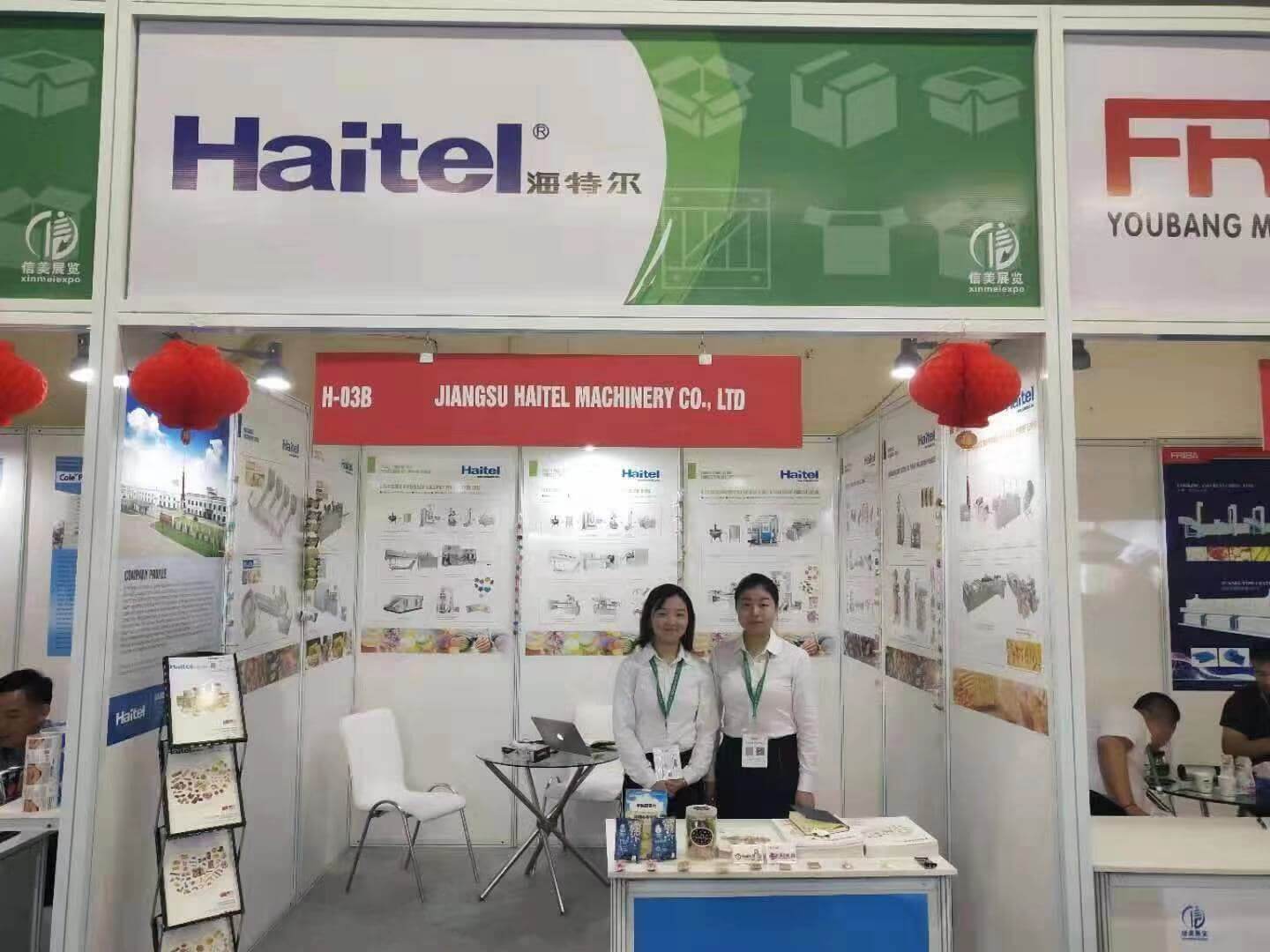 Supported by a series of advanced packaging machinery, forming machinery and intelligent processing and packaging lines at home and abroad, Haitel Machinery is committed to the quality upgrading and market development of intelligent products, constantly breaking through, self-surpassing and innovative development.
The exhibition attracted a large number of customers and was very lively. Heitel's colleagues had friendly communication and exchanges with the international friends participating in the exhibition, warmly discussed and reached numerous cooperation intentions.