Mother's Day is coming, dedicated to the most beloved mother!
Mother's Day is coming, dedicated to the most beloved mother!
May 11, 2019
ALL THE GLORY AND PRIDE IN THE WORLD COME FROM THE MOTHER. - (FORMER SOVIET UNION) GORKY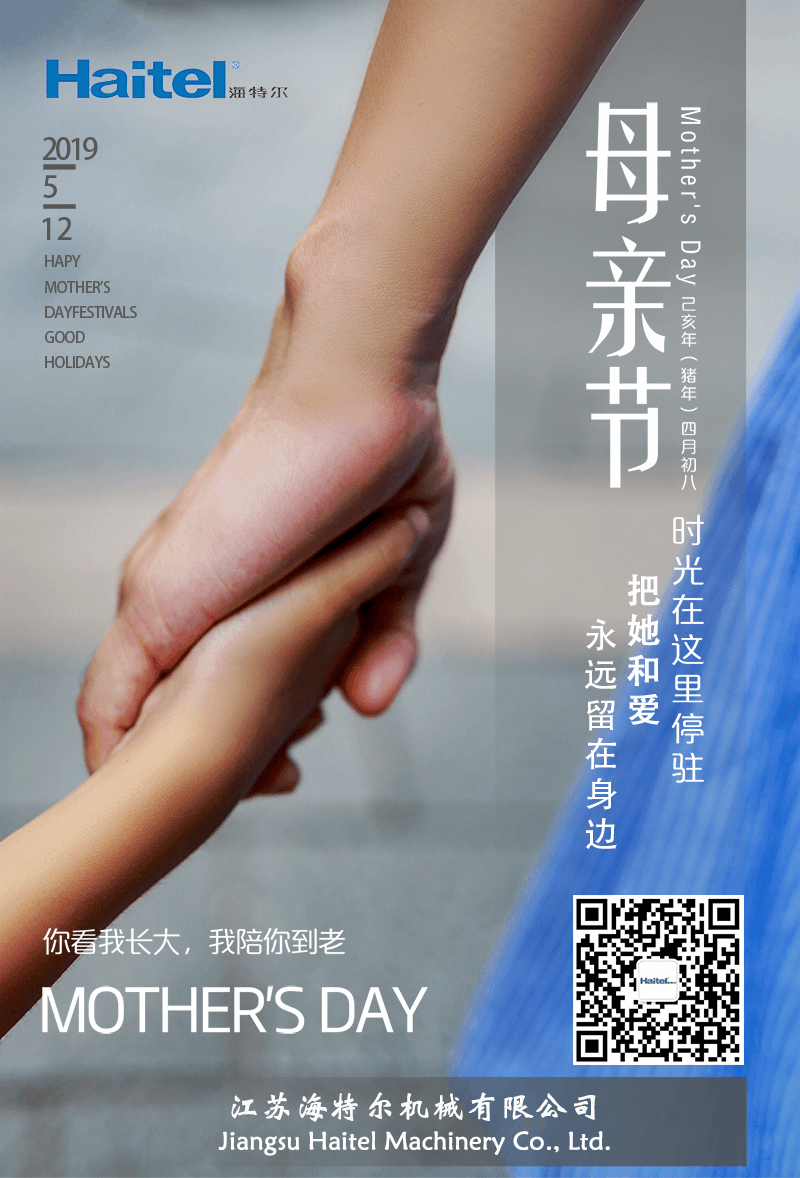 White foal crosses the gap, age is easy to grow old
Wishing every inch of grass will bring three springs.
My time, your white hair,
Time is the biggest thief.
This should deal with the love that my mother said,
But with the passage of time more dare not speak!
May time stop here.
Keep you and love by your side forever.
You see me grow up, I accompany you to old!
weet candy is a good childhood memories, eating candy and holding hands with mothers is the best thing in the world!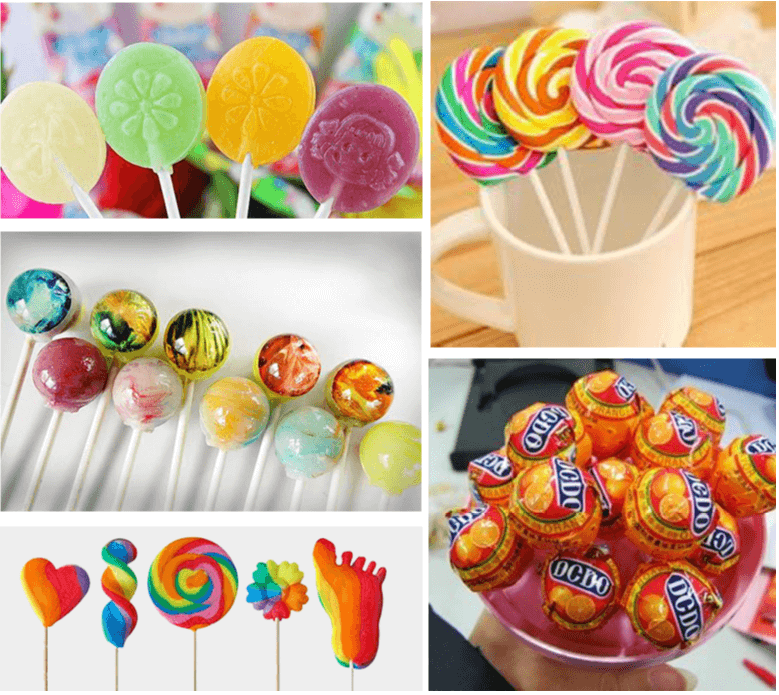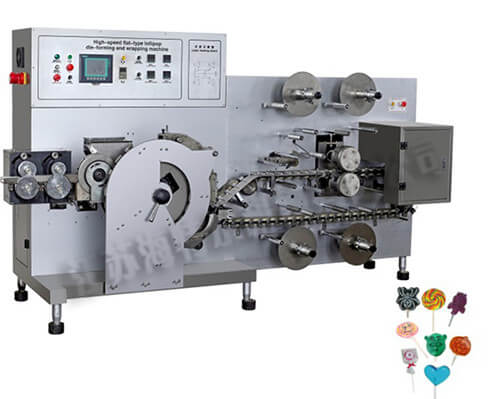 Special-shaped lollipop machine
1. The machine introduces German technology and is used for forming and packaging of shaped rods.
2. Color adjustable system, computer control, precise positioning, film adjustable, automatic winding, highly sealed
3. Photoelectric tracking system, no empty bags, with good self-adjusting ability
4. Imported PLC, rotary frequency conversion, coding and photoelectric switch, have good performance
5. Friendly design, easy to operate and after-sales maintenance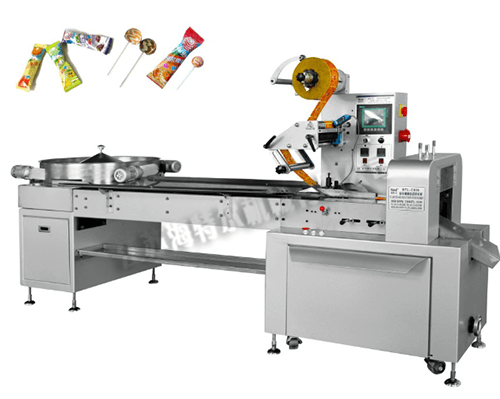 Big Baseball Sugar Forming Machine
It adopts multi-function lollipop machine with stepless speed regulation, automatic feeding, plunger insertion, shaping and sugar extraction. It is suitable for the production of various kinds of lollipops of various specifications such as spherical, flat, rectangular and special shapes.