The 13th China Nut Roasted Food Exhibition, Haitel Glory Returns
The 13th China Nut Roasted Food Exhibition, Haitel Glory Returns
Apr 22, 2019
From April 19th to 21st, 2019, the 13th China Nut Roasted Food Exhibition and the Chinese and Foreign Nuts Roasted Goods (Spring) large-scale mining and supply fair was held in Hefei. The exhibition attracted more than 500 nut leading enterprises and industry associations from 21 provinces and cities nationwide and the United States, Turkey, Afghanistan and other countries. The number of exhibitors has reached a record high.
As a strong company in the food industry, Haitel also brought a number of professional food production equipment and industry solutions to the show. Let us review it together, the greatness that Heiter brings!
Exhibition style, strength

Over the past 20 years, Haitel has continuously innovated and researched and developed dozens of various automated productions of baking, nutrition and health. It has led the development trend of the food machinery industry and provided more markets for users. opportunity.

During the exhibition, a variety of mechanical equipment was exhibited at the Haier Pavilion. Visitors were able to make zero-distance contact with Heiter Food Machinery on site to explore and test the superior performance of Haitel Machinery.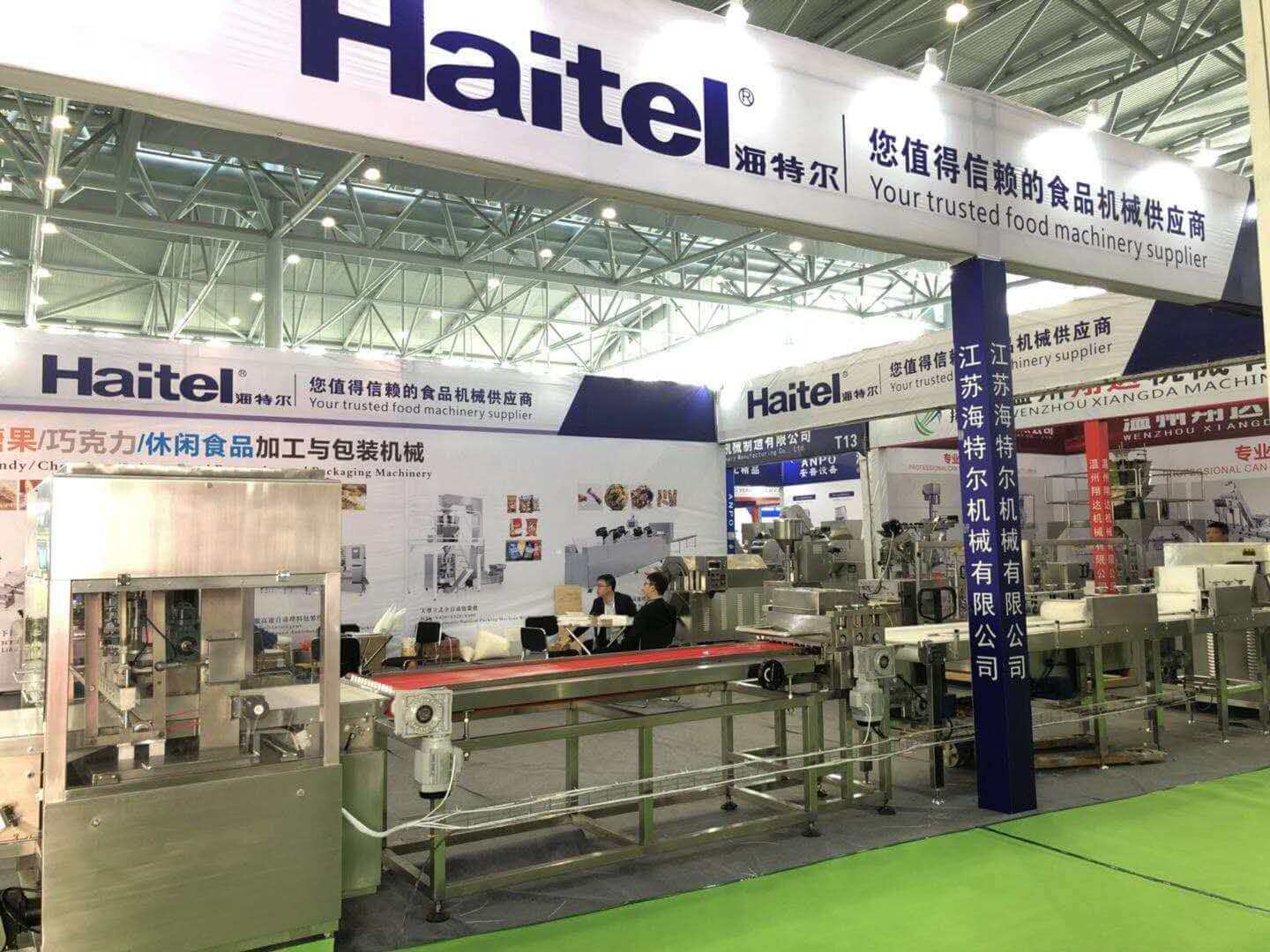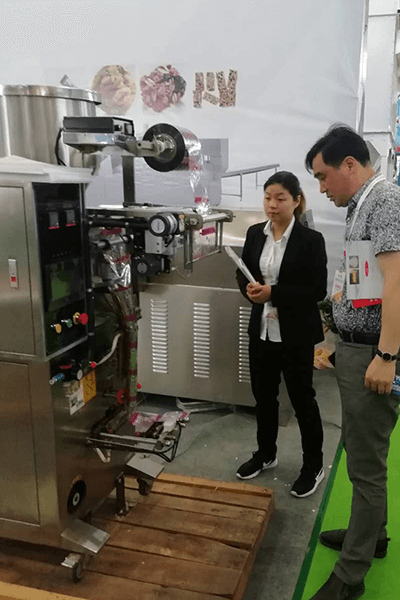 Quality service, in-depth communication

At the scene, the visitors were in constant stream, and the Haitel team had a friendly and in-depth communication with the visiting audience. Let everyone fully feel the unique charm of Haitel using technology equipment to create a variety of food.



标题

标题
Visitors were impressed by the professional knowledge, enthusiastic service and a wide range of high-quality and efficient machinery and equipment.
Technology creates delicious

Haitel Machinery provides professional food processing and packaging integrated solutions. The company is located in the Yangtze River Delta, and has gathered a large number of talents in the food machinery industry for R&D, design, manufacturing and sales. The company has dozens of patented technologies, and its leading products are well-known at home and abroad.
As always, Haitel will continue to innovate and provide customers with more diversified mechanical products and technologies to meet the ever-changing market demand and create more production value!


More exciting, to be continued
Want more intimate contact with Heiter
more opportunities
stay tuned
The 22nd China International Baking Exhibition
May 6-9, 2019
Shanghai New International Expo Centre
Booth W5B66
The 12th Ethiopian Food Processing and Packaging Machinery Exhibition
May 9-13, 2019
Addis Ababa
Booth XM-1
The 17th China (Luohe) Food Expo
May 16-18, 2019
Luohe International Convention and Exhibition Center
Looking forward to your visit!